Day Use
Hotel rooms available during the day
For a meeting, a break between two appointments or to rest during a stopover, take advantage of our rooms at a reduced rate during the day, from 11am to 4pm.
For a short stay of relaxation or for a meeting, take advantage of the advantageous rates of our rooms during the day, from 11am to 4pm. You will find a well equipped and well located pied-à-terre for a few hours. Fitted out with care and elegance, the hotel and its rooms offer modernity and practicality with a contemporary design adapted to your business or leisure needs.
Book now, your room will be blocked for you, you will pay it directly to the hotel!
Up to 20% discount! In just a few clicks and seconds you can book a day room in our hotel.
When booking online, choose your arrival and departure date. Your reservation will only be effective on the selected arrival date from 11:00 am to 4:00 pm.
And if you could stay in the hotel of your dreams and enjoy the quality services, have a drink on the terrace or surprise your better half by booking a luxury room at a reduced rate, all at any time of the day!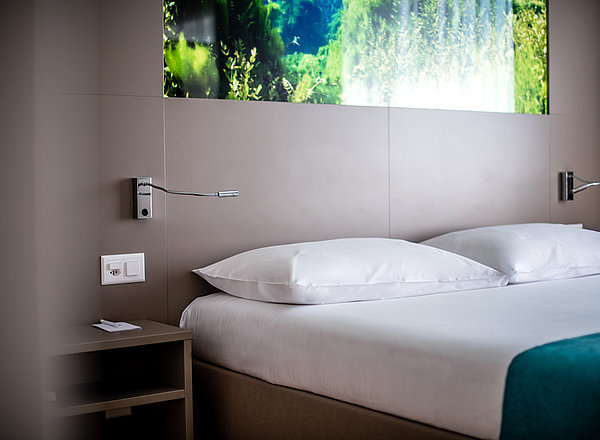 Hotel
Families are of paramount importance to us and we are committed to providing the best services for all generations. With 143 modern and decorated rooms on the theme of water, a 330 m2 conference centre, a restaurant with terrace and a fitness centre, Aquatis Hotel is your new top 4-star business hotel in Lausanne.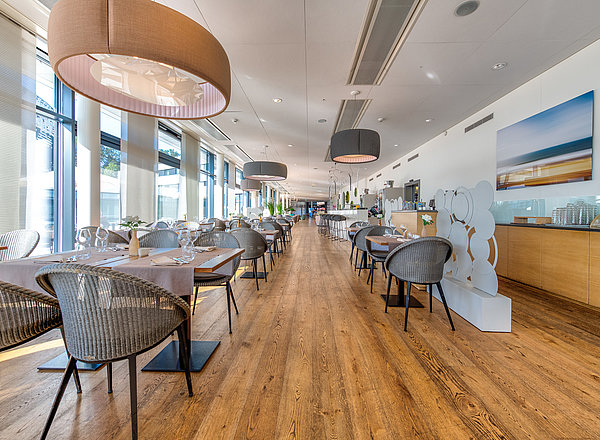 The Restaurants
On one side, a qualitative restaurant, with a contemporary cuisine, where you can enjoy a good meal in a comfort bubble.
On the other hand, a country and green atmosphere to enjoy daily dishes, pizzas, dishes to share in the restaurant The Garden.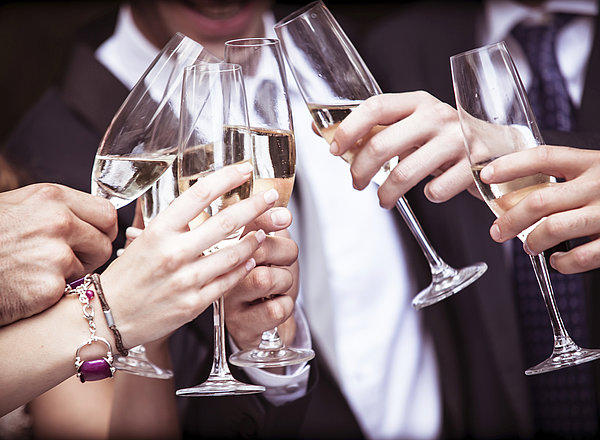 Events
The Conference Centre is unique in its capacity: it consists of a 300-seat auditorium and several modular seminar and meeting rooms for a total of more than 620m2. Aquatis Hotel is the largest hotel and conference centre of its kind in the region.