The AQUATIS hotel is certified as a congress hotel!
This means that our hotel has all the infrastructures and services necessary for the organization of large national or even international events!
This certification is a guarantee of quality for our clients. It guarantees hospitality thanks to our qualified personnel, the comfort of our equipment and the implementation of services dedicated to the success of all types of events.
For your large-scale events!
Organizing your event at the AQUATIS hotel means offering a unique venue and benefiting from numerous amenities:
Immerse yourself in the heart of a leisure complex focused on sustainable development, whose primary mission is: the preservation of species.
Privatize modern and flexible spaces as you wish among our 9 conference rooms. All equipped according to your needs!
Be surrounded by a team dedicated to you and attentive to your needs.
Eat, according to your preferences, in one of our two dining areas, choosing the atmosphere, cuisine or decoration that appeals to you most!
Stay in a modern hotel**** very well located: at the doors of the M2 metro and the A9 freeway.
Escape into the aquatic world offered among our 143 rooms whose decoration honors AQUATIS, the aquarium-vivarium next door!
Inscrivez-vous à notre newsletter, recevez les actualités ainsi que les promotions spéciales concernant l'organisation d'évènements à l'Aquatis Hotel.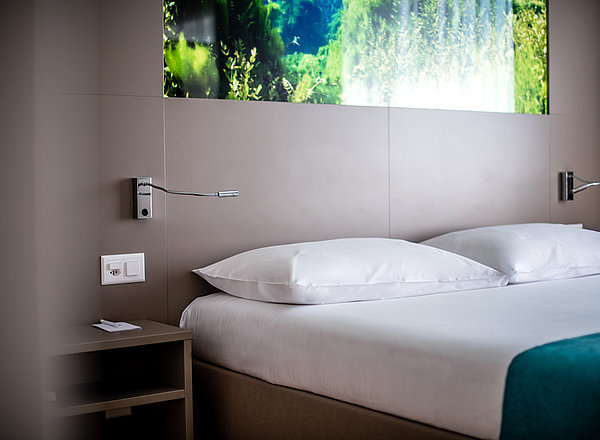 Hotel
Families are of paramount importance to us and we are committed to providing the best services for all generations. With 143 modern and decorated rooms on the theme of water, a 330 m2 conference centre, a restaurant with terrace and a fitness centre, Aquatis Hotel is your new top 4-star business hotel in Lausanne.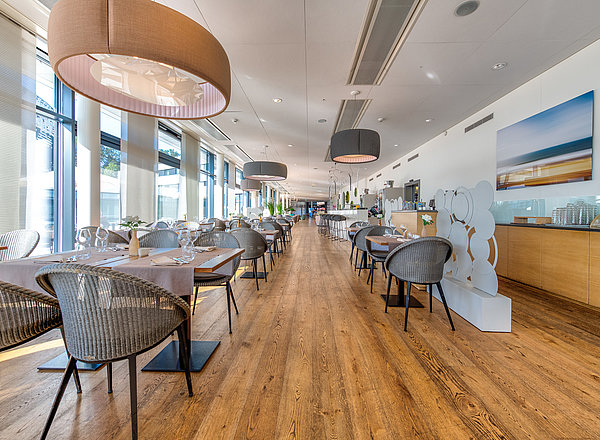 The Restaurants
On one side, a qualitative restaurant, with a contemporary cuisine, where you can enjoy a good meal in a comfort bubble.
On the other hand, a country and green atmosphere to enjoy daily dishes, pizzas, dishes to share in the restaurant The Garden.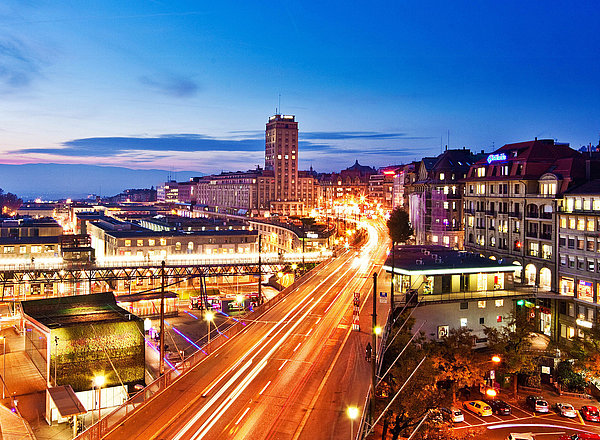 The Region
The AQUATIS platform is located north of Lausanne, at the exit of the A9 motorway and only 10 minutes from the city centre. Capital of the canton of Vaud and fourth largest city in Switzerland, Lausanne is distinguished by its vocation as an Olympic and sustainable city, a place of education and culture.