Aquatis Hotel
Hotel-Restaurant & Conference Centre in Lausanne
Ideally established in Lausanne-Vennes, our 3*S hotel is located at the crossroads of the north-south road, at the exit of the A9 motorway. Easily accessible by public transport, the hotel is above a metro station that connects it directly to the city centre and the shores of Lake Geneva.
In a bright and modern contemporary setting, the Aquatis Hotel restaurant offers you a colourful and fresh and modern dishes.
As for Piranha, the fast food restaurant of AQUATIS Aquarium-Vivarium, it offers a varied menu for all tastes with takeaway dishes.
Phone +41 (0)21 654 24 41
Monday to Friday: 12:00 to 14:00 and 7:00 pm to 9:30 pm
Saturday: 7:00 pm to 9:30 pm
Sunday: Closed
* Please note that the restaurant will be closed on Saturday noon starting October 26th!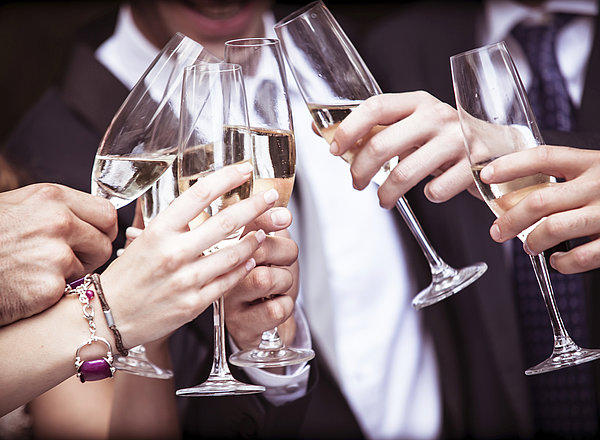 Events
The Conference Centre is unique in its capacity: it consists of a 300-seat auditorium and several modular seminar and meeting rooms for a total of more than 620m2. Aquatis Hotel is the largest hotel and conference centre of its kind in the region.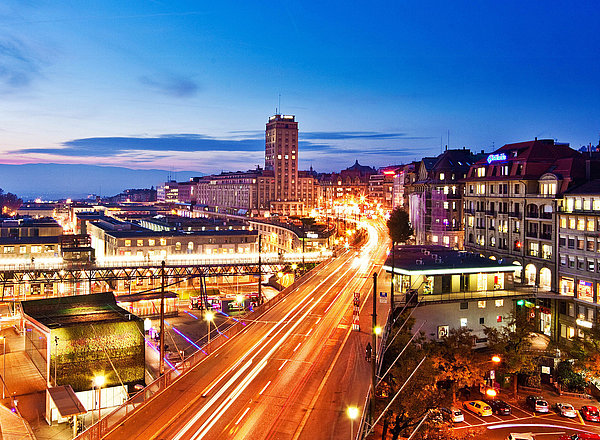 The Region
The AQUATIS platform is located north of Lausanne, at the exit of the A9 motorway and only 10 minutes from the city centre. Capital of the canton of Vaud and fourth largest city in Switzerland, Lausanne is distinguished by its vocation as an Olympic and sustainable city, a place of education and culture.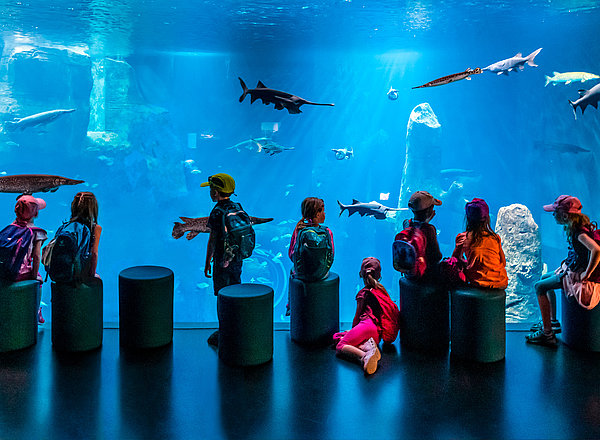 Activites
Whether it is for a family or a businessman, we have the infrastructure to make your stay a pleasant one.