Our hotel is open every day !
The restaurant Aquatis hotel is open for hotel guests upon reservation.
The terrace of the Piranha restaurant is open on Wednesdays, weekends and public holidays from 11.30 am to 4 pm (depending on the weather).
Fitness and Spa open for hotel guests.
The reception is open from 7am to 10pm.
On one side, a qualitative restaurant, with a contemporary cuisine, where you can enjoy a good meal in a comfort bubble.
on the other hand, an option that is more accessible and quicker where you eat and run with the flow, called Piranha.
Phone +41 (0)21 654 24 41
12h-13h: by reservation the day before
19h-20h15: by reservation the same day
New child-friendly map and family corner
Taste a refined, colourful and modern cuisine that will transcend your pupils. A blend of tradition and modernism in the form of local dishes revealed in a new light.
Everything to keep a timeless memory...
The Piranha offers a varied menu for all tastes with takeaway dishes to choose from.
A quick and simple cuisine that will satisfy the little ones!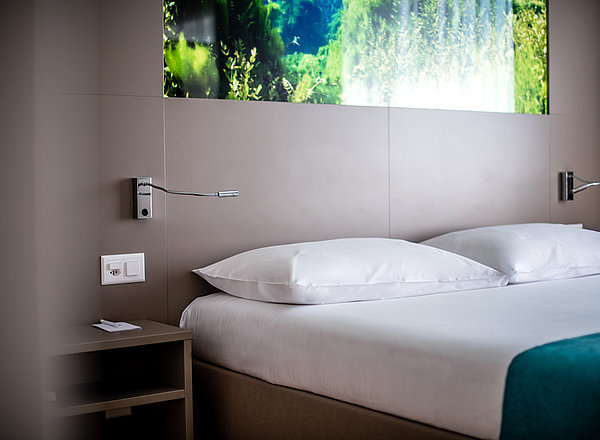 Hotel
Families are of paramount importance to us and we are committed to providing the best services for all generations. With 143 modern and decorated rooms on the theme of water, a 330 m2 conference centre, a restaurant with terrace and a fitness centre, Aquatis Hotel is your new top 3-star business hotel in Lausanne.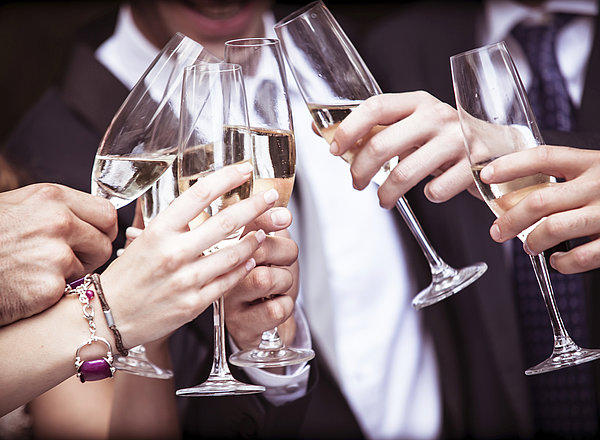 Events
The Conference Centre is unique in its capacity: it consists of a 300-seat auditorium and several modular seminar and meeting rooms for a total of more than 620m2. Aquatis Hotel is the largest hotel and conference centre of its kind in the region.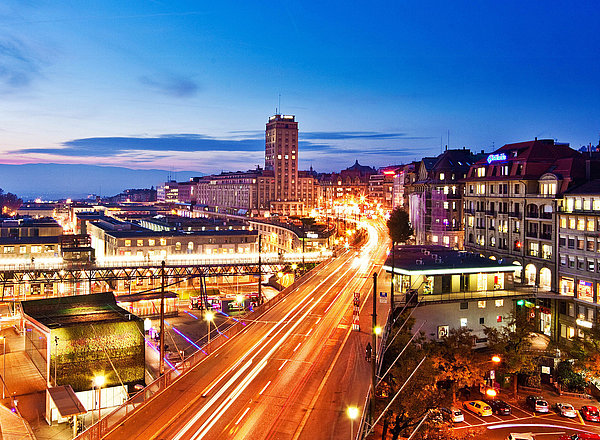 The Region
The AQUATIS platform is located north of Lausanne, at the exit of the A9 motorway and only 10 minutes from the city centre. Capital of the canton of Vaud and fourth largest city in Switzerland, Lausanne is distinguished by its vocation as an Olympic and sustainable city, a place of education and culture.